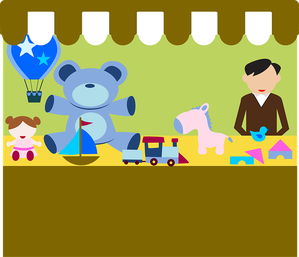 Which trade fair to visit with your gift and craft products?
We spend a lot of time visiting trade fairs up and down the country seeing and supporting clients who are showing at them and talking to potential new gift and craft PR clients.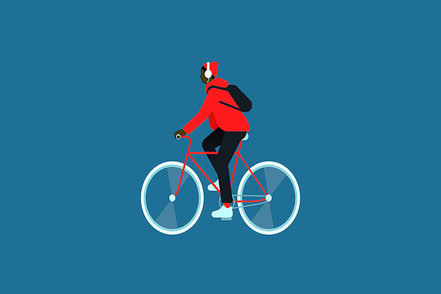 Trade fairs can be a great way to showcase your brand to potential customers but it's essential you research them thoroughly and decide in advance what it is your trying to achieve by exhibiting before committing to such a large expense - don't just take the advice of the show salesperson that their fair is the ideal one for your brand - remember they have sale targets to achieve!
The Harrogate Home and Gift Fair is a good all round trade fair covering Giftware, Homes and Interiors and Accessories, Jewellery & Fashion, Greetings & Stationery.  The range of products on show varies greatly and looking around at this year's fair one of the new products on show was this interesting and useful lifestyle product - Cycloc.
Cycloc is the global leader for stylish bike storage. Although the first commercial Cycloc product was produced in 2006, it was actually developed several years     earlier by company founder Andrew Lang to satisfy a personal need for storing bicycles at home. 
For more info on Home & Gift Harrogate visit - http://www.clarionevents.com/
For more info on Cycloc see their website - http://cycloc.com/ps/19-bike-storage-systems
Coming September 2016