Last year through a series of scandals social media lost some of its appeal to users. Some people deleted their accounts or are using it much less and a few high-profile companies abandoned it altogether. Despite this, Facebook, Instagram, Twitter and LinkedIn all increased the number of their global users and remain key to most small and medium-sized businesses in reaching a wider audience.
Which platform to use?
Firstly, you need to understand where your audience is and then choose the relevant social media platform.  If you have a business in the business-to-consumer [B2C] sector, then a combination of Facebook and Instagram works well.  If you are a business-to-business [B2B] type business then LinkedIn is probably your best option.  Twitter can work well for both business sectors. In addition there is Pinterest (see below).
Visual looks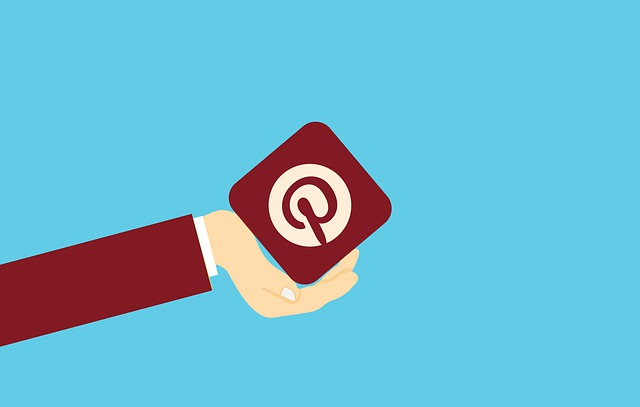 If your business is selling a very visual product then platforms like Instagram and Pinterest work well and they are used a lot for businesses such as interior designers, fashion and food to name a few.  Imagery needs to be good and getting some friendly feedback on your images can be invaluable. You may need to pay for good imagery if taking good pictures well-presented is not within your skill set.  There is a lot of competition out there, so everything needs to look professional.
For more tips on your photography see our blog https://www.howlingmoonpr.co.uk/2018/01/19/they-say-a-picture-paints-a-thousand-words/
Selling or not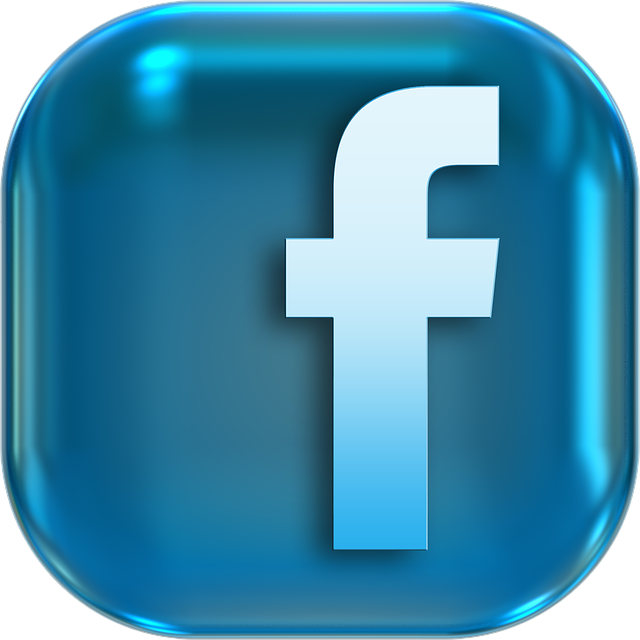 Facebook is the most commercial based platform and if you are looking to sell via a social media platform then this is the one to use. You need to bear in mind though that social media is really about engaging with your target audience which can lead to brand loyalty and sales.
The ups and downs of social media
If you are a small business, then trying to juggle your time can be a major issue and social media can end up consuming a lot of your time if you are not careful. You should consider a plan to post onto your media platforms say once a day and set yourself a time limit to do this. You can pay someone to do your social media but they need to know your business well and create relevant content.
Social media, whilst great for getting across positive messages about your business can also bring in negative comments. Any negative aspects of your business will be easily talked about by social media users.  You should handle them in a professional manner and resist the temptation to enter a tit for tat argument which can lose you a lot of hard built reputation.  Meeting negativity with more negativity could make your business seem juvenile, petty, and vengeful.  Instead, respond to cynical posts with calm understanding.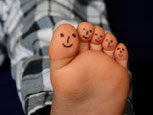 Exercising humour as part of your media content can be beneficial and is often shared a lot so can potentially widen your audience.  However, there are fine lines of suitability with humour, so really think about what you post, if there's a chance someone could be offended, better to not post it.
Not for everyone
Some big names have withdrawn from social media and only time will tell if this has had any effect on their business. Being well known businesses anyway it may not. For small businesses trying to gain more recognition in an already overcrowed marketplace, no social media may not be an option when competing with other businesses in the same marketplace.
Soap brand LUSH decided to close it's UK accounts on social media.  Tesla has closed its Facebook pages and pub chain J D Wetherspoon announced it will be losing its online social presence as well.  The chairman Tim Martin told the BBC: "We are going against conventional wisdom that these platforms are a vital component of a successful business. I don't believe that closing these accounts will affect our business whatsoever."  Time will tell if these businesses really do need a social media presence or not.
Need some help
If you're not taking advantage of social media , you're missing out on a fast, inexpensive and effective way to reach almost half the world's population.
One of the biggest problems with social media can be the time it takes.  Many businesses either avoid it or spend too much time on it and can use it ineffectively as they have little experience of using social media.  As part of our PR packages we can include supporting or running your social media.